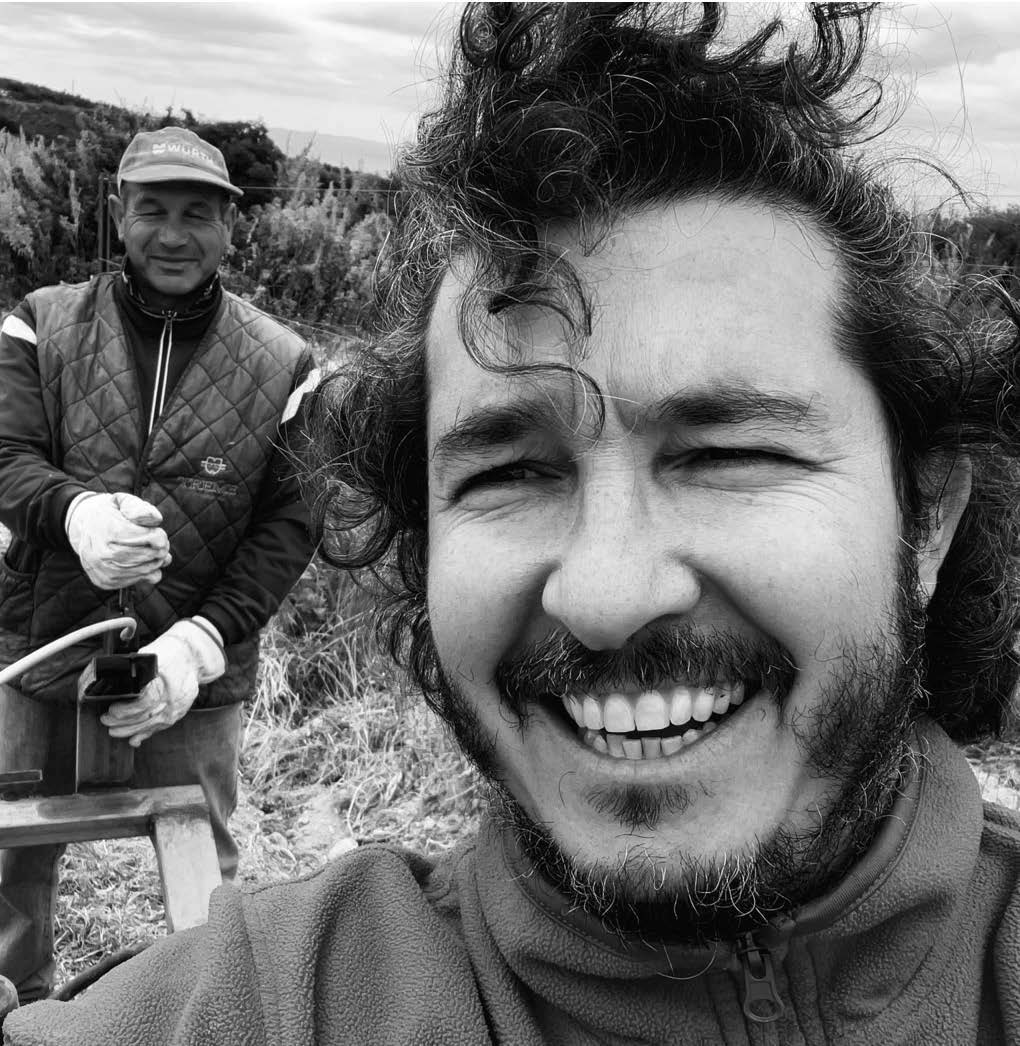 We are a family of sheepherders and farmers who have been making authentic, distinctive, terroir-expressive wine since the...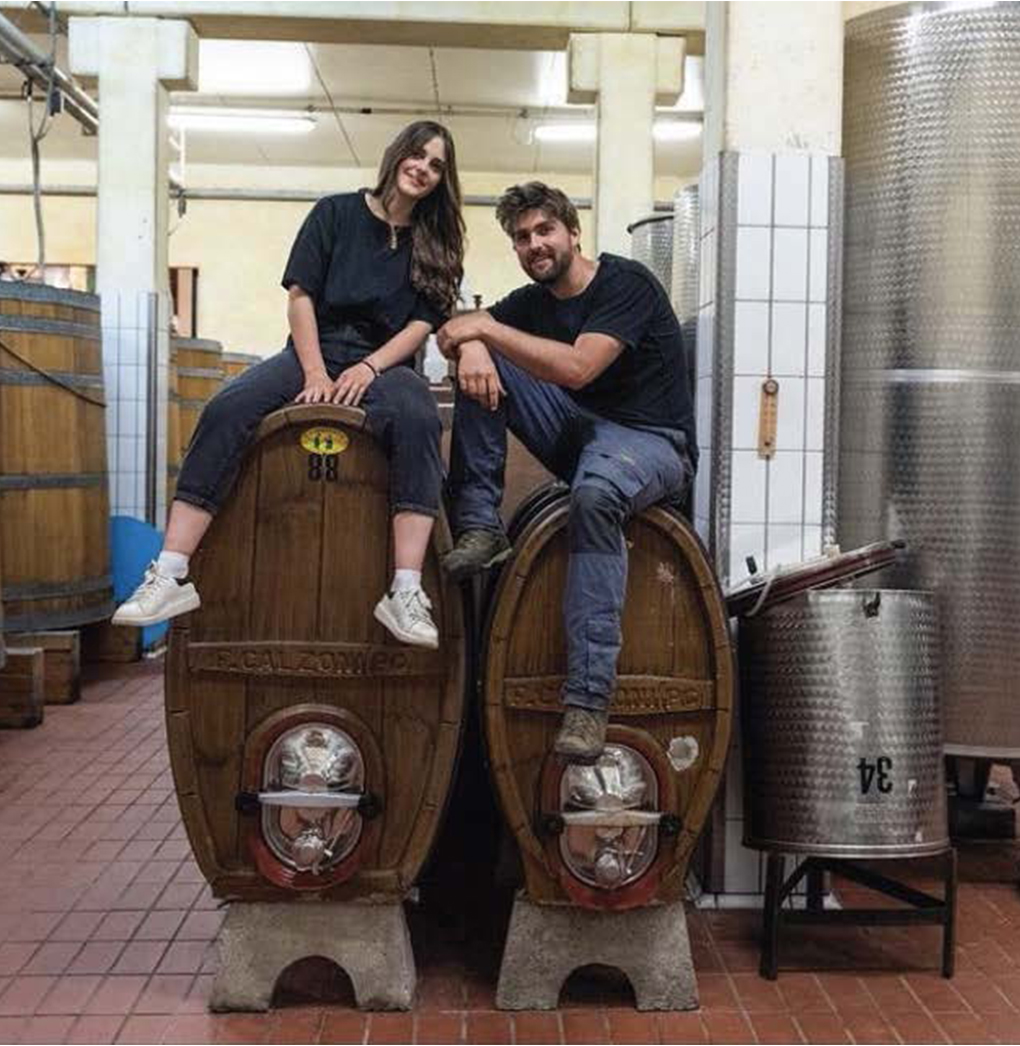 Andrea and Pilar, brother and sister, represent the next generation of the Gritti family. Following their studies...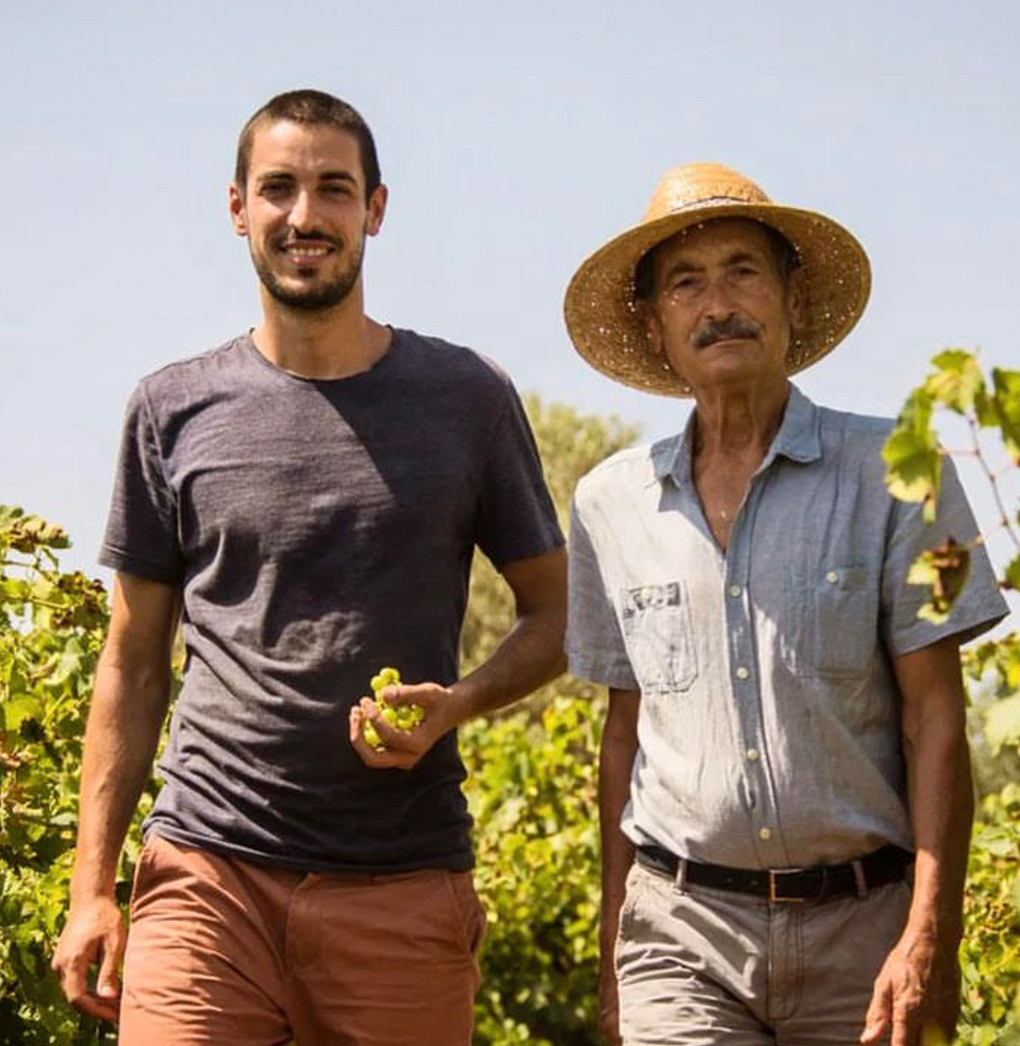 The history of this winery began in the mid-1800s , more precisely in 1849, when Matteo Foderà began to vinify the grapes..
Boutique Winery in Valpolicella Classica, producing Amarone, Valpolicella, Ripasso and Recioto only with its own...