Sometime you just want choose a great wine to enjoy for lunch or dinner with friends and family, and we all get the feeling for what we like, and most of the time a great wine is always amble to adapt to the different style of cooking.
But sometime you just want to add that extra experience to pair a great wine with a dish that will bring the moment to a different level of experience.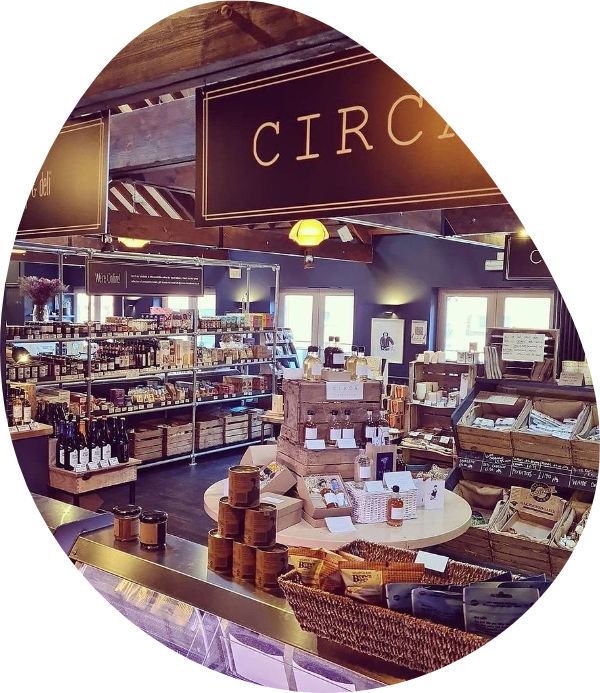 This week I had the pleasure to work very closely with team at Circa restaurant in Exeter, were thanks to the delicious and creative summer menu prepared by the chef Rob we were able to pair some incredible wine produce such as Roberto Zeno, Leonardo Erazo, Marco Tomei, 4th generation Emmanuel Caze, and what an experience to feel how a great food produce does help extracting the wine essence and vice versa.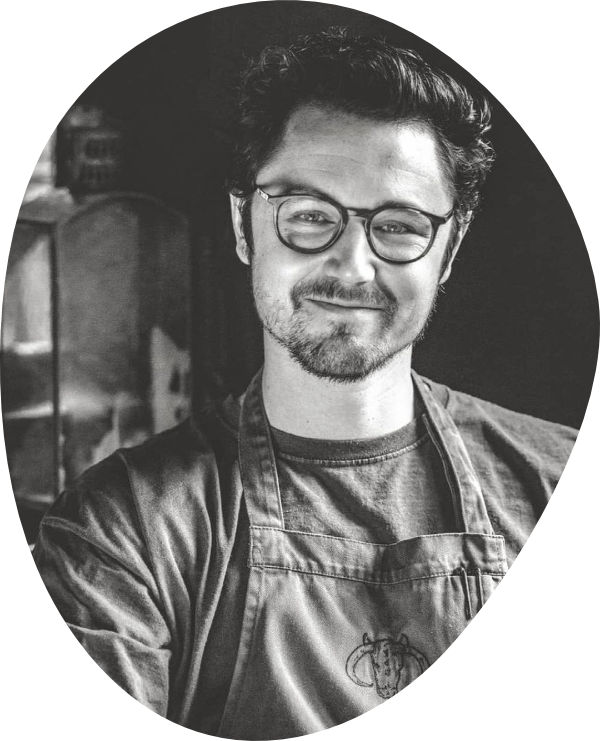 There is no science behind it, but is about getting the right feeling and understanding for the wine and the food you are about to pair, that definitely sets you on a good start, and is a such an imaginative moment…
What's mostly fascinating is to understand the style of the wine produce as like a creative dish has his own individual side and character.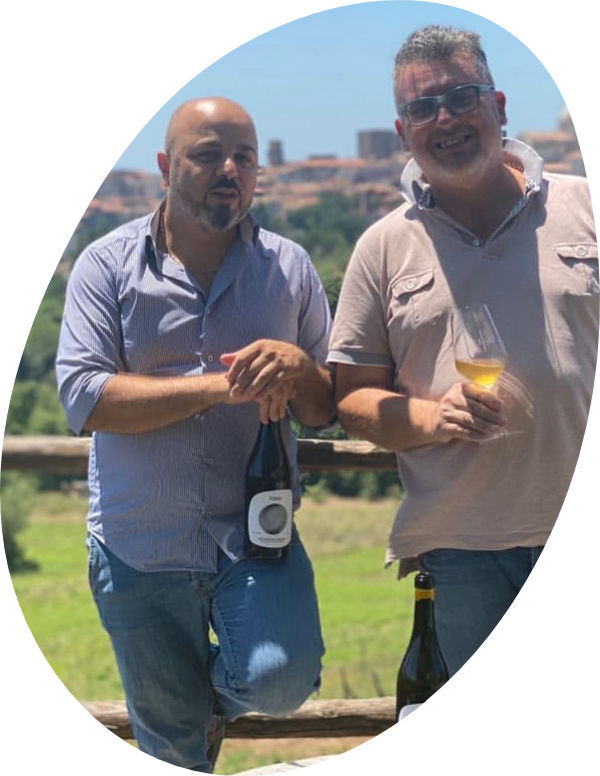 So head to Circa to see what team has with lots of excitement put together.