Born and raised in the rugged Priorat region of Catalonia, to an English dad and French mum, Luca got a winemaking Master's degree in Bordeaux, where he lived in the middle of St Emilion. He's since made wines on 3 continents, and speaks 5 languages fluently.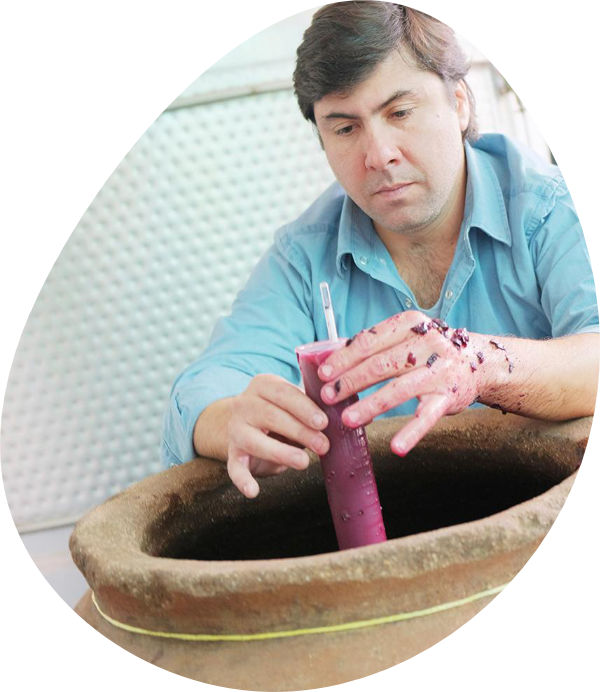 Over the years, Luca realised he had to unlearn a lot of stuff from wine school. Like using artificial additives, pesticides, man-made irrigation and fertilizers. He believes vineyards are like people. If left to nature, they have personalities that shine through in their wines.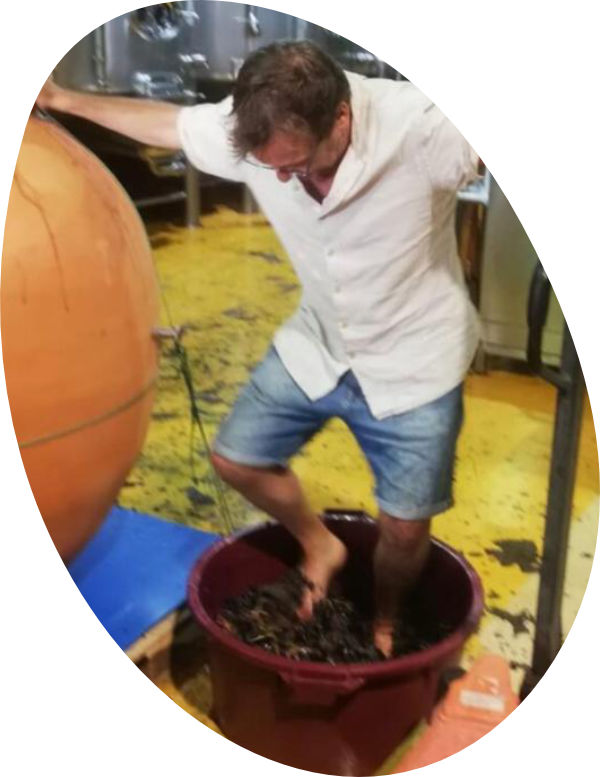 To Luca, wine is the most social product man has ever made, pure emotion in a glass. A mirror of the soils and location it springs from. It brings our senses down to earth.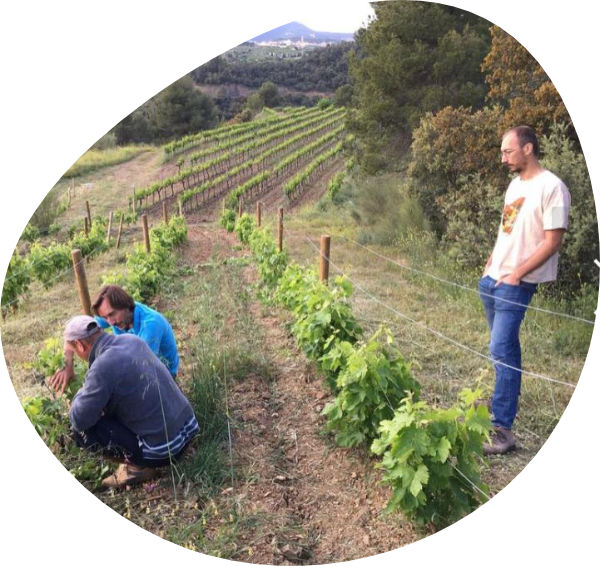 Through the twists and turns of life, José Miguel Sotomayor and Luca Hodgkinson came to be great friends. Two experienced winemakers sharing a fierce fervor for the vine. Both seeking something more from their careers, they decided to get back to the roots of what made them live for wine in the first place: the pleasure of sharing.  And so, Wildmakers was born.  The name wasn't necessarily an "aha moment," rather it was developed through philosophising and defining what kind of wine they would make.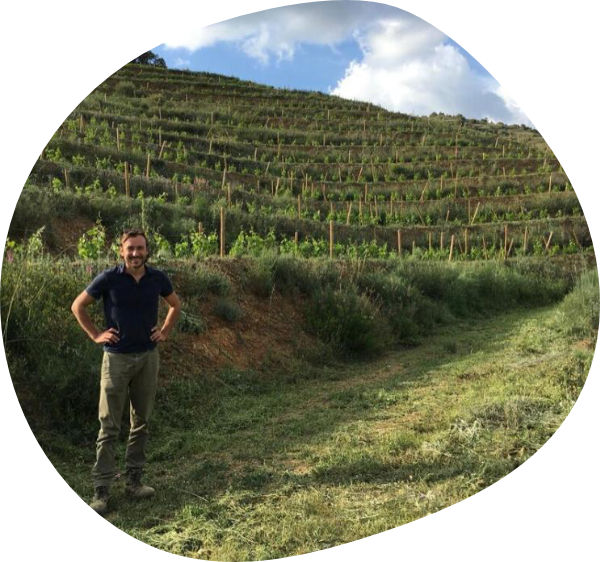 Wildmakers
Wild. Not uncultivated or crazy, but wild as in natural expression. The state of nature at its finest.
Makers. José Miguel and Luca, two talented winemakers leaving behind mass production to get back to the basics.
All the life and energy present in a hunk of dirt. The little ladybugs that flutter between the leaves. The vines that produce faithfully, year after year. Grapes, textures, organic materials. The simplicity of making great wine.
Beyond the beauty and power of nature, they found inspiration in certain individuals, visionaries in the fields of science and agriculture:
Masanobu Fukuoka
Agricultural Greatness
René Pimento
Biodynamic Philosophy
Claude & lydis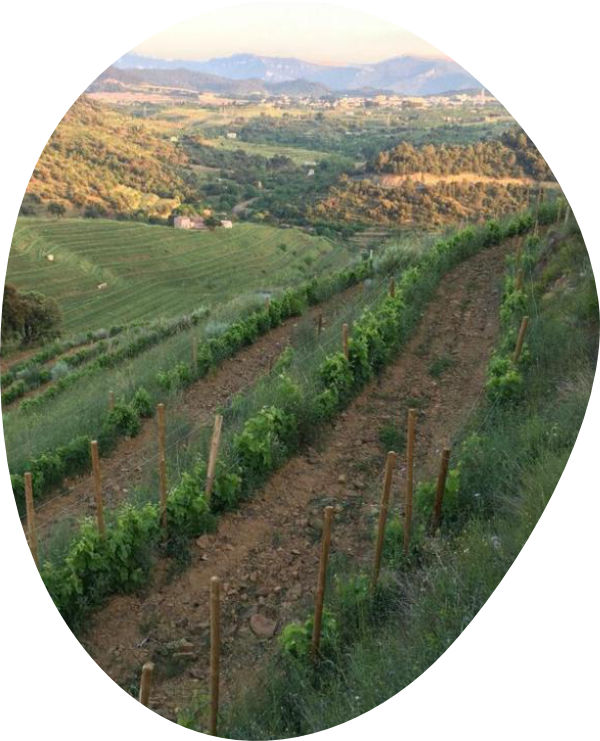 Metic Carmenere available @ Natural Growth Wine