Filippo Filippi is the current family member/proprietor of the domain who cares for the secluded vineyards and woodlands that comprise this tranquil place. He is very much a lone wolf in the way that he goes about expressing the distinctive terroir of this land, opting to make wines that embody principles of organic certification, old vines, and low yields in a region that reports some of Italy's most sizable and unmemorable wine production. For this, Filippo strives to make wines that identify more with the terrain rather than DOC Soave.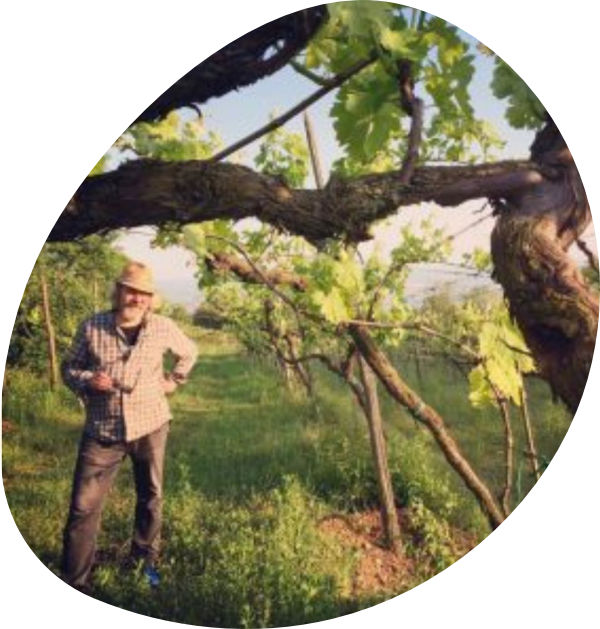 Filippi's well-ventilated vineyards vary considerably in composition, including soils of basalt, limestone, sand, and clay in the property's five parcels: Castelcerino, Vigna della Brà, Monteseroni, Turbiana, and Calprea. Here he cultivates mainly the indigenous Garganega variety in addition to small amounts of Trebbiano, Chardonnay, and Merlot.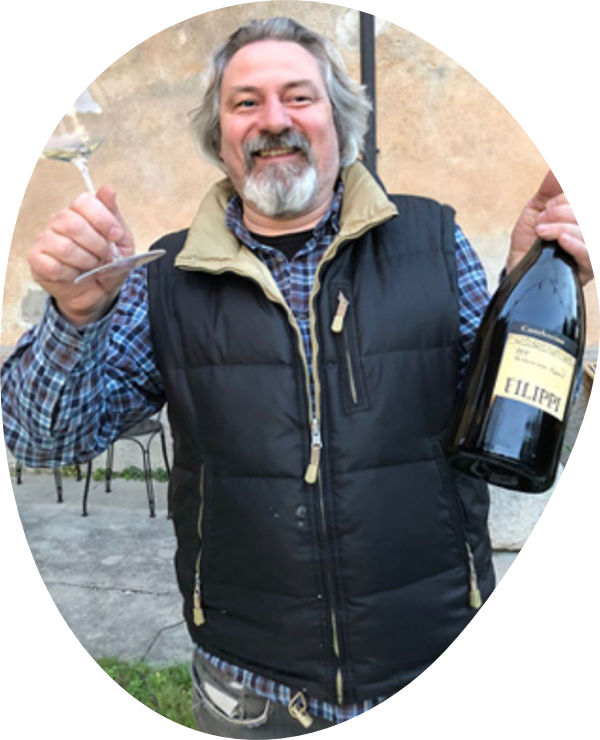 Technically, Filippi's holdings sit just outside the delimitations of the Soave Classico zone, and are part of the Soave Colli Scaligeri DOC.
In many of the region's surrounding vineyards, pergola-trained vines are not an uncommon sight. Filippo has introduced Guyot in some of his sites, nodding instead to Burgundy as a way of experimenting outside the local tradition. In the same way, the vinification room is outfitted with some winemaking advancements such as gravity-fed/temperature-controlled stainless steel vats, although it maintains some old world aspects as well. The small aging room in which the wooden casks are held, for example, is characterized by its appreciably thick walls made of stone, allowing for the wines to experience natural temperature shifts throughout the year rather than modern climate control.
The result is Filippi's vision that embraces minimal technology in the vineyard and cellar to produce wines of typicity and character with results that far exceed his peers.
Filippi was the first grower in the larger Soave zone to be certified organic, in 2007. He also holds biodynamic certification from Demeter, a European standards body.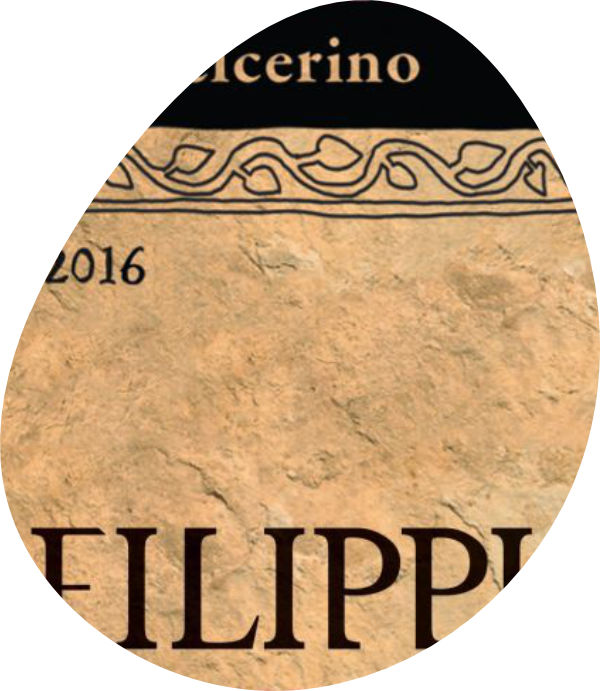 Available at Natural Growth Wine
DOC Soave "Castelcerino"
Unlike like many other examples of Soave, Castelcerino is based on only the native Garganega varietal from two southeast exposed parcels at 320 meters of volcanic soils.  Fermented and elevated in 100HL stainless steel vats, this wine remains on its lees for a varying number of months depending on the vintage.
During this period the wine decants naturally and undergoes no filtration before bottling. Flavourful and inviting, this Veneto white shows notes of almonds, anise, and white grapefruit with a smooth texture and lingering finish.
Filippo recommends this wine mainly with fish and shellfish dishes although it has enough character and spice to stand up to various ethnic cuisines.