Didier Desvignes, vinegrower-winemaker to the soul, is carrying on the work undertaken by his family for over a century.
It was at age just 11 that his passion was awakened.
He was caught both pruning the vines and trying to name the different aromas in the wines at family tastings.
Then, one day, his amused father challenged him to vinify the latest vintage in the cellar. For him, this was a real eye-opener; here were his first steps in crafting a wine.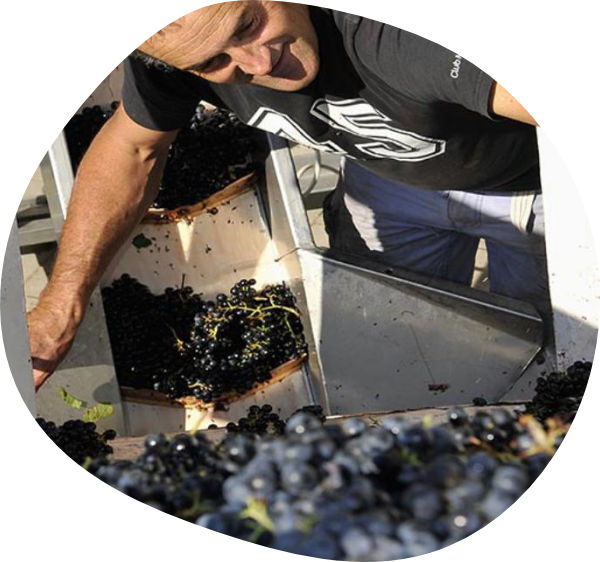 And what a first attempt that turned out to be!
Didier was already very keen on having his own vineyards to tend… So, in 1981, he purchased his first land in the Morgon appellation area, under the name of Domaine du Calvaire de Roche-Grès. Quite a striking name that is down to the thirteen monumental menhir-shaped stations of the cross set in the vineyards that were erected at the beginning of the last century.
From then on, his dedication to respect for the vine, his passion and his meticulousness all contributed to developing high quality.
Didier Desvignes sees vinification as being the means to express the best of his terroirs. Following on from this reasoning, he vinifies the grapes from each plot separately to subtly reveal each terroir's individual personality and draw out the very substance of his lands in Morgon, Moulin à Vent etc…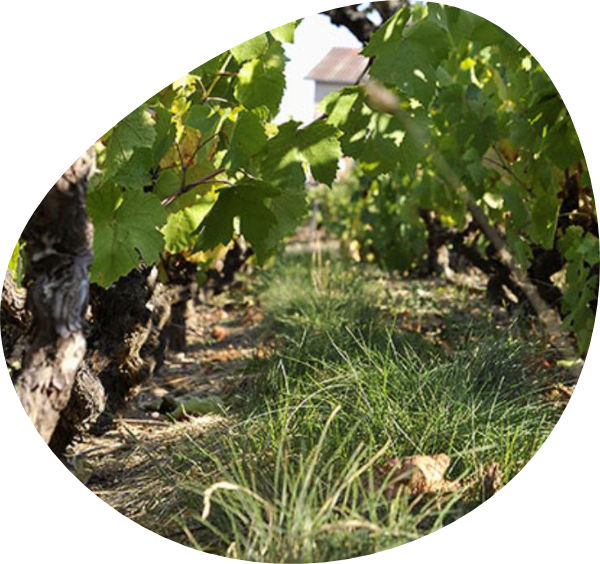 Every year, the imprint Didier Desvignes leaves on his wine is of clean fruit aromas that are delicately extracted through warming the grapes during maceration. In order to meet his own meticulous requirements, the wines are frequently aired in a cellar where perfect hygiene reigns.
Domaine Didier Desvignes in Villié-Morgon: Wines; Beaujolais, Morgon, Brouilly, Chiroubles, Fleurie, Moulin à Vent and Beaujolais Village.
Didier Desvignes, vinegrower-winemaker at Domaine du Calvaire de Roche Grès.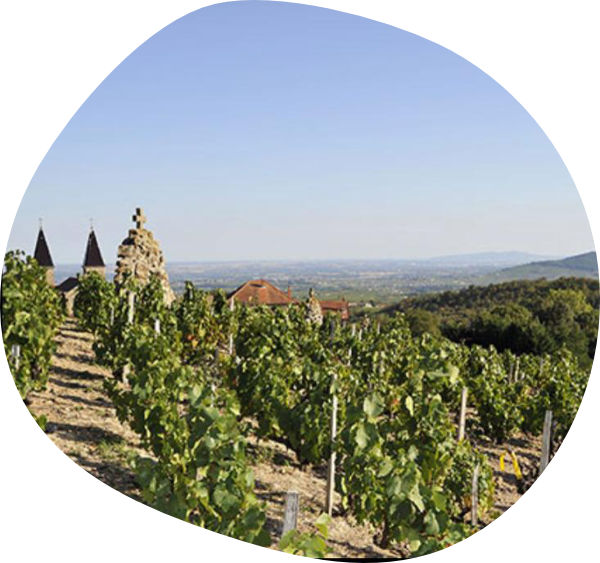 Because he believes that great wines come first and foremost from great grapes, Didier Desvignes uses all his skills and know-how to serve the vine and harvest perfectly ripe and healthy bunches of grapes.