At Casa de Cello, João Pedro Araujo produces wines in two regions DOC Vinho Verde and DOC Dão, a family business that has been dedicated to winemaking in their estates for 4 generations.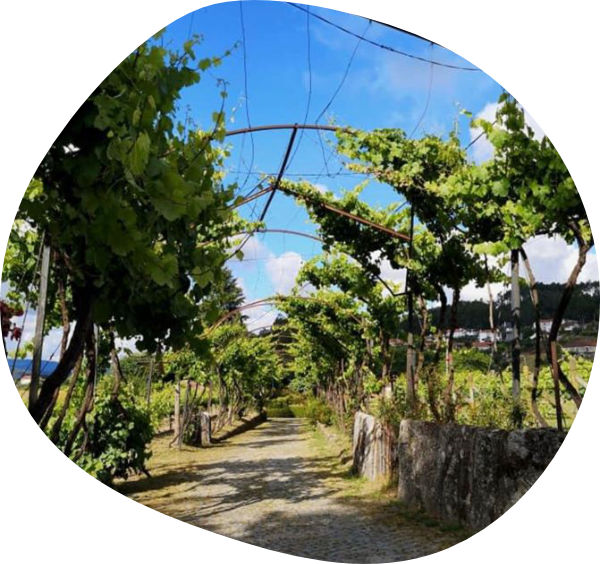 In the 80's João Pedro Araujo, started the professionalization of the bussiness at Casa de Cello. The existing vineyard structure was reorganized aiming to implement the best wine and oenological technologies in order to express the "terroirs" of Casa de Cello. At the end of the 90's, with the development of the activity, the family of João Pedro Araújo decided to acquire Quinta da Vegia, in order to also produce red wines. Located in the Region of Dão, near the village of Penalva do Castelo, currently has 20 ha of vineyard.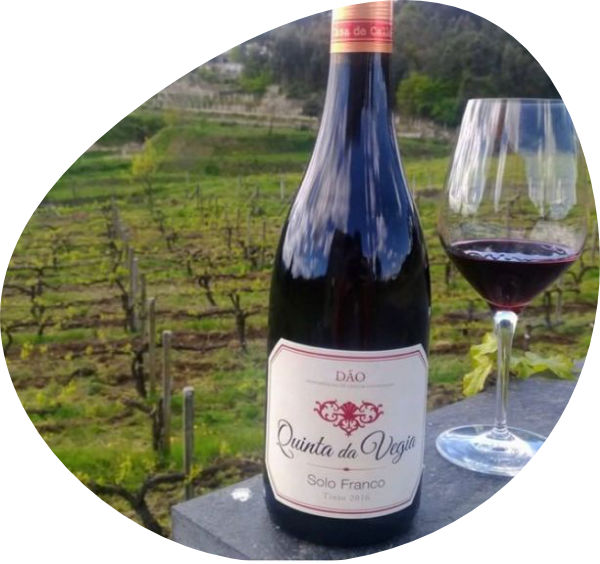 Its vineyard was followed by a careful selection of vine varieties – Touriga Nacional, Tinta Roriz, Tinta Amarela, Alfrocheiro and Tinto Cão, Encruzado and Bical – in order to create Quinta da Vegia wines.
On both quintas, Sanjoanne and Vegia, Casa de Cello has always been concerned with environmental responsibility. In this way, for all cultural decisions, as well as for the protection of its vineyards, Casa de Cello practices "sustainable farming" in order to produce healthy and high quality grapes and ensure the expression of its "terroirs" "In the wines it produces.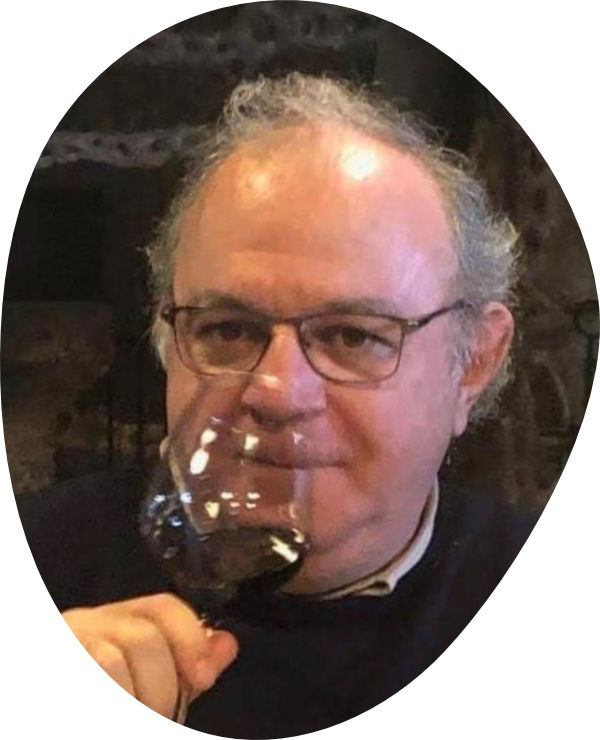 As an independent wine-grower, Casa de Cello controls every stage of the process, from the vineyard to the commercialization of the wines: we cultivate the vines, harvest, vinification, aging and bottling in the quinta.
Quinta de Vegia "Solo Franco"
Available through Natural Growth wine