Discovering a Pioneer of Natural Wine in Emilia Romagna Italy
We got to start talking about Camillo Donati by saying that his wines are produced with secondary fermentation in bottle a classic method not used by anybody else in the area which traditionally produces sparkling wine with charmat, but Camillo Donati is a firm believer that charmat methods kills the wine. A dead wine goes into the bottle, and many, many preservatives are needed to keep the wine going for six or seven months. On the other hand, a natural frizzante wine can last 10, 15, 20 years. Logically, you will no longer have predominant fruit after the three or four years where the secondary and tertiary aromas surface, but the wine is alive and it ages and matures slowly, just like we do.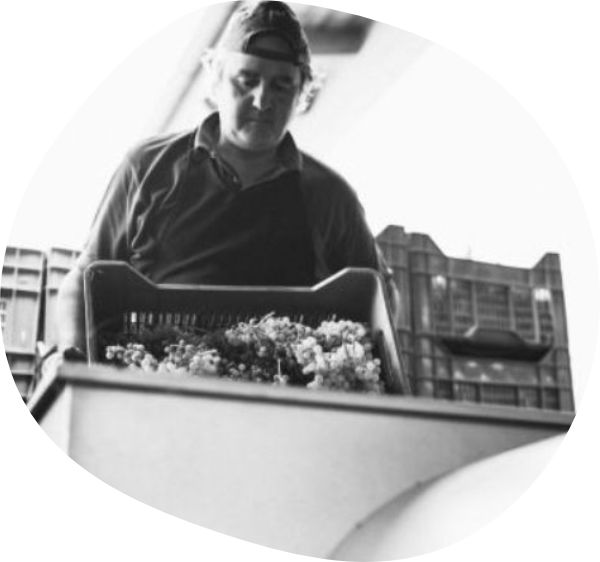 Our wines are born in a completely natural way: we vinify all the grapes, using only the yeasts present in the grapes themselves, we prepare different pied de cuve, we do not practice any fermentation control, no thermal forcing, no chemical aid, no clarification, no acidification or deacidification, no use of enzymes, selected yeasts or other.
His strong theory is that natural wine is made in the vineyard and not cellar.
The viticulturist should be so careful as to obtain the most balanced vines in the environment in which they live. There is no biodynamic or natural recipe that works the same everywhere; everything depends on where the vine lives. Microclimate, land, soil… For example, we have very rich clay soils with a very high PH, and get a lot of water stress in the summer months.
We try to make sure that the vines are healthy in our environment, and if you can get as close as possible to this, then even younger vines will be able to produce incredible fruit.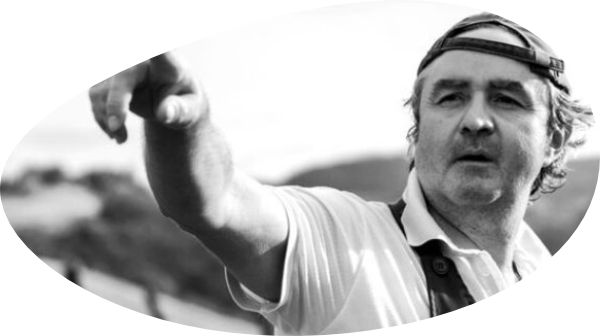 The Donati estate was started in 1930 and now run by its third generation – Camillo, his wife and their children. They cultivate 11.5 hectares of vines (7.5 of which they own as Tenuta S. Andrea and four which are leased at Tenuta Bottazza) using organic and biodynamic practices. They are about 20 km away from Parma in the hillside at an altitude of around 250m with an eastern exposition.
There are a number of diverse strains of the Lambrusco grape family, but the main one of the Parma zone is "LambruscoMaestri" and it is planted on flat plains because of its characteristic resistance to humidity and mildew, and also for its relative abundant fruit. For this reason, the Donati do a severe pruning to produce low yields of better quality.
The range of vines at the estate also include aromatic Sauvignon Blanc, Moscato Giallo, Fortana, Croatina and Barbera. They also have a little Trebbiano, Pinot Blanc, Merlot and Cabernet Franc.Most of the grapes are vinified and bottled separately.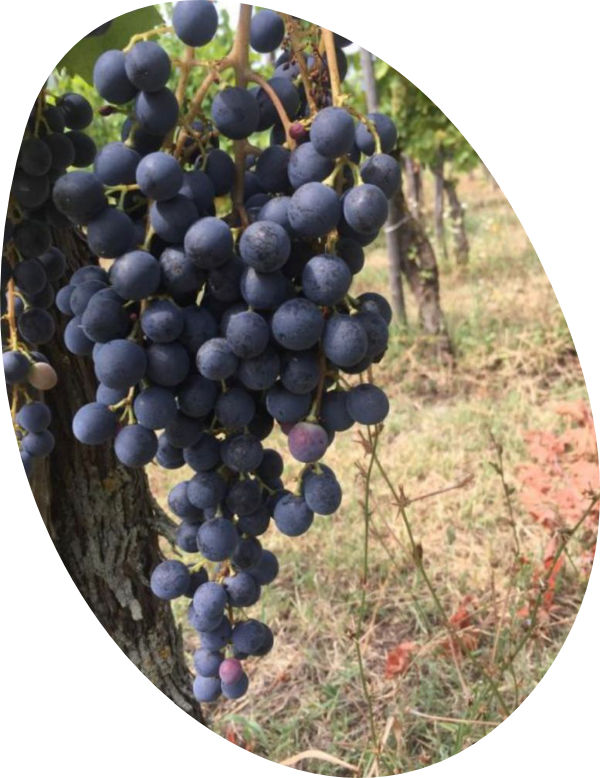 All the grapes, including the white, are fermented like red wines (with skin contact). These are very delicate and natural winesthat have immense glugability and unique character.
They are meant to be drunk simply as you would a refreshing beer or cider at cold temperature (even the red) with simple foods. They go particularly well with cold cuts, prosciutto and dry sausages and gnocco – fried squares of dough – that are traditional in Parma.