The biodynamic Fattoria San Lorenzo makes probably the finest Verdicchio in central Italy's Le Marche region. The winery itself is a family run affair headed by Natalino Cognaletti and is based in Montecarotto.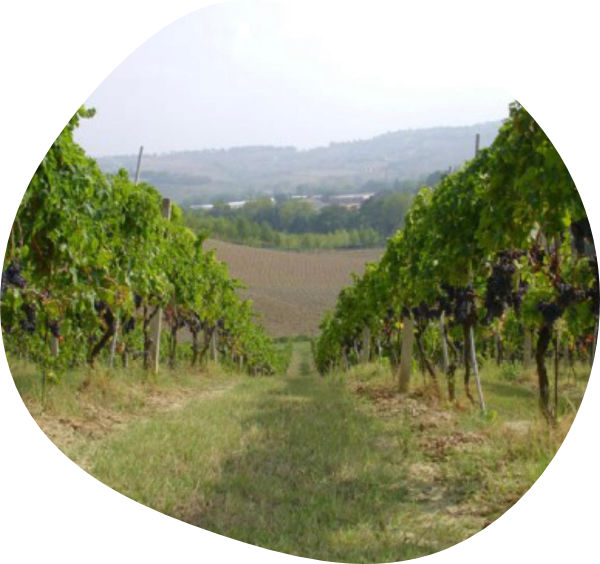 Natalino inherited the estate from his father Gino, who himself inherited it from his father Enrico. Enrico was also a master cooper, and Gino spent much of his life selecting old clones of Verdicchio from ancient vineyards. Vineyards are worked biodynamically and organically, and winemaking is minimal intervention with lots of time on yeast lees for the whites.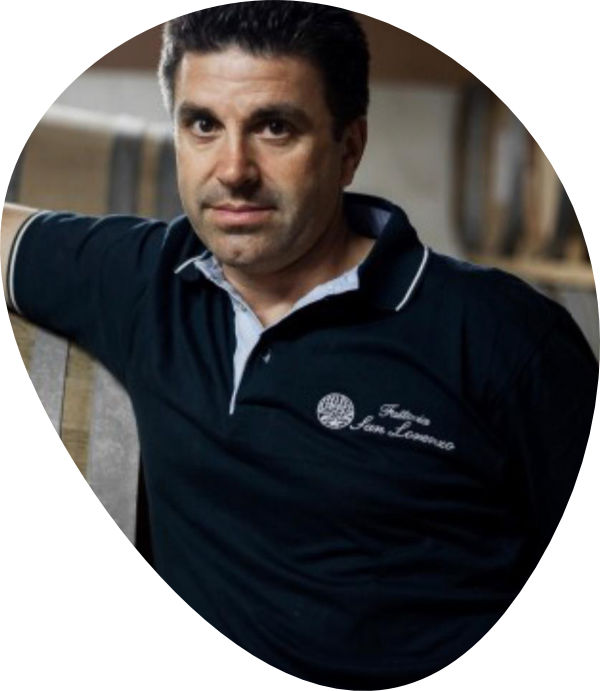 This particular Verdicchio comes from vineyards located to the west of Ancona in the dei Castelli di Jesi region. The area's proximity to the Adriatic Sea is believed to add a touch of saltiness to the wines.
Vigna di Gino named after Natalino's father, 'Gino', and planted with the carefully selected clones his father spent a lifetime studying.
This wine is a great introduction to Verdicchio, easy to drink, simple and balanced it gives an idea about the territory and nuances of the varietal without getting too complicated. Out of the 5 Verdicchio's Natalino produces, VdG has the highest production number at 20,000 bottles. First year of production was 1997.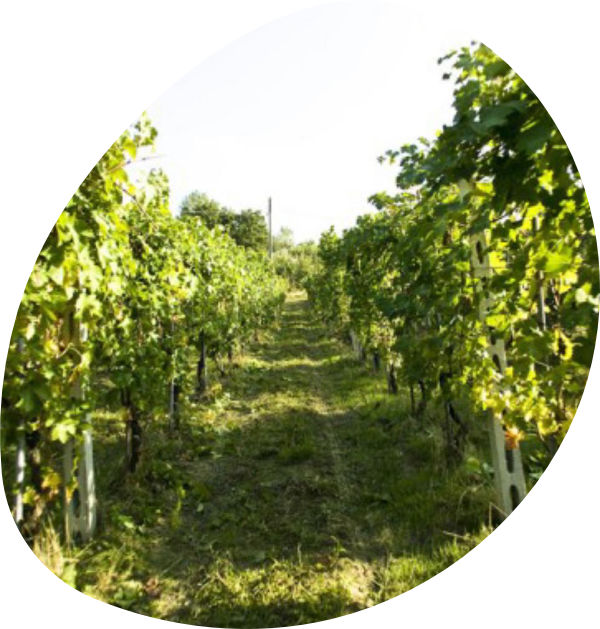 Verdicchio is a white-wine grape variety that has been cultivated for hundreds of years in the Marche region of central Italy.  It is a versatile variety, used both for light, easy-drinking table wines, and for more complex, ageworthy examples.  It is commonly lauded by critics as being one of Italy's best white-wine grape varieties, and is found in vineyards across the country.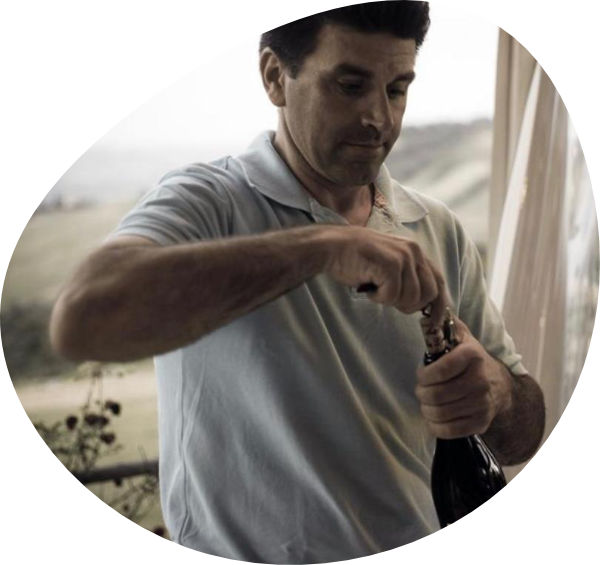 Natalino believes that
"Wine doesn't have to please everyone, what matters is that it is highly recognizable"